Introducing


SCRUBSCRIPTIONS
1.
Select an Item
Select a color and your size scrub top and/or bottom.
2.
You say When
Customize the quantity and how often you want shipments, from every month to twice a year.
3.
No Commitments
You can modify or cancel your plan from your profile page. No calls required!
Non-Pleated
Fully Adjustable
Fluid Repellent
Anti-Microbial
Replaceable Filter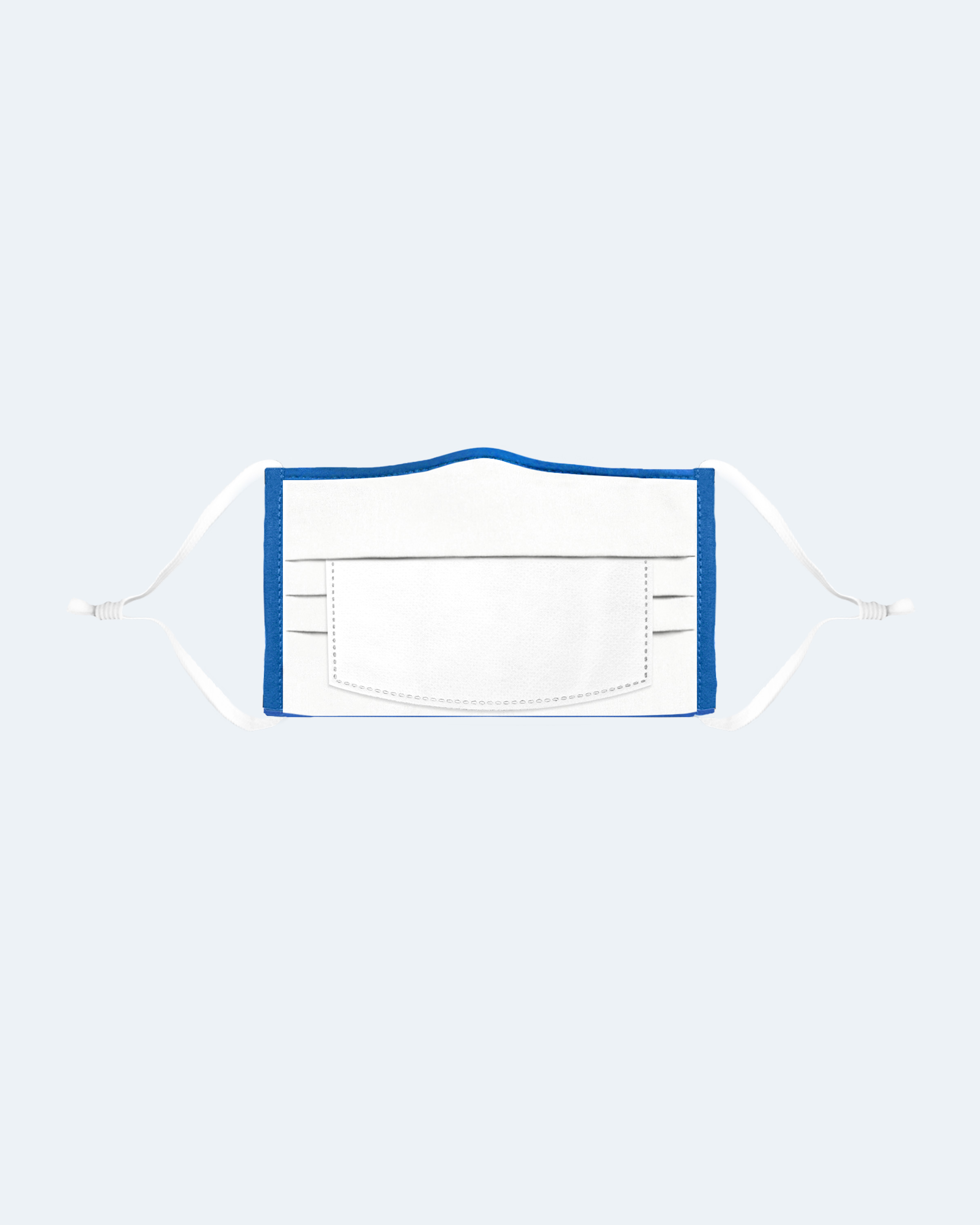 Pleated
Fully Adjustable
Fluid Repellent
Replaceable Filter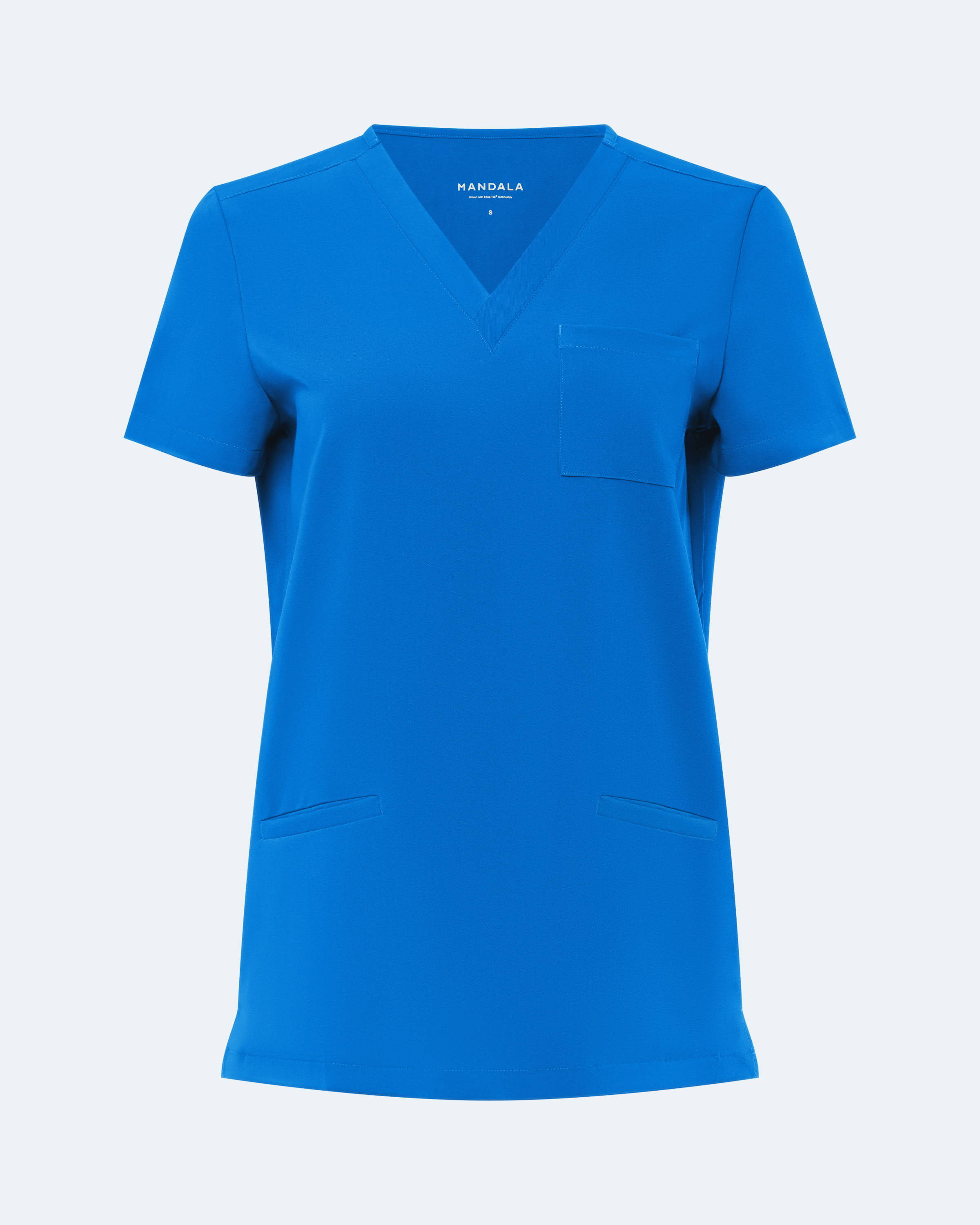 ---
---

---

---
After researching for over four years and testing more than a hundred prototypes, our proprietary formula, Equa-Tek™, was developed making the impossible possible. Unlike conventional coated technologies, Equa-Tek™ spill-repellant technology is woven into the fibers of the fabric thus maintaining the natural feel and breathability of each garment.
---
We believe our customers have the right to know how much their products cost to make.
Materials
Hardware
Labor
Duties
Transport

$3.30

$0.17

$2.50

$1.18

$0.35

|
|
|
True Cost
$7.50
|

$14.99

$44.00

Mandala

Traditional Retail