We believe our customers have the right
to know how much their scrubs cost
to make.
Materials
$2.71
Hardware
$0.22
Labor
$3.50
Duties
$1.07
Transport
$0.50
True Cost
$8.00




After researching for over five years and testing more than a hundred prototypes, our proprietary formula, Equa-Tek™, was developed making the impossible possible. Unlike conventional coated technologies, Equa-Tek™ spill-repellant technology is woven into the fibers of the fabric thus maintaining the natural feel and breathability of each garment.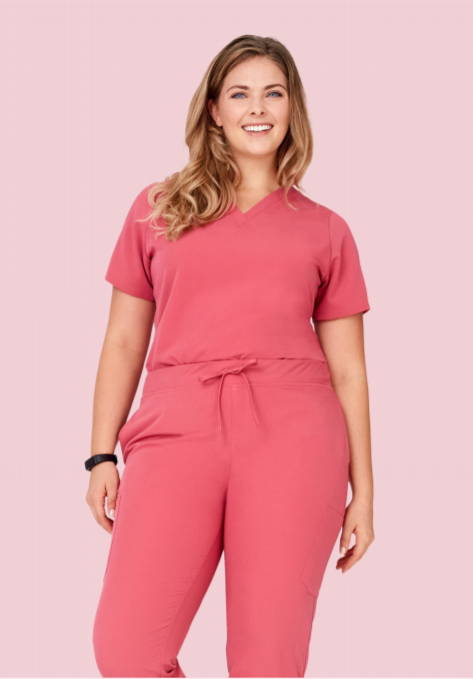 Perfect fit. Spill resistant. Wrinkle free.I don't have to order separate sizes for my top and bottom. Best of all way cheaper and yet even better!!!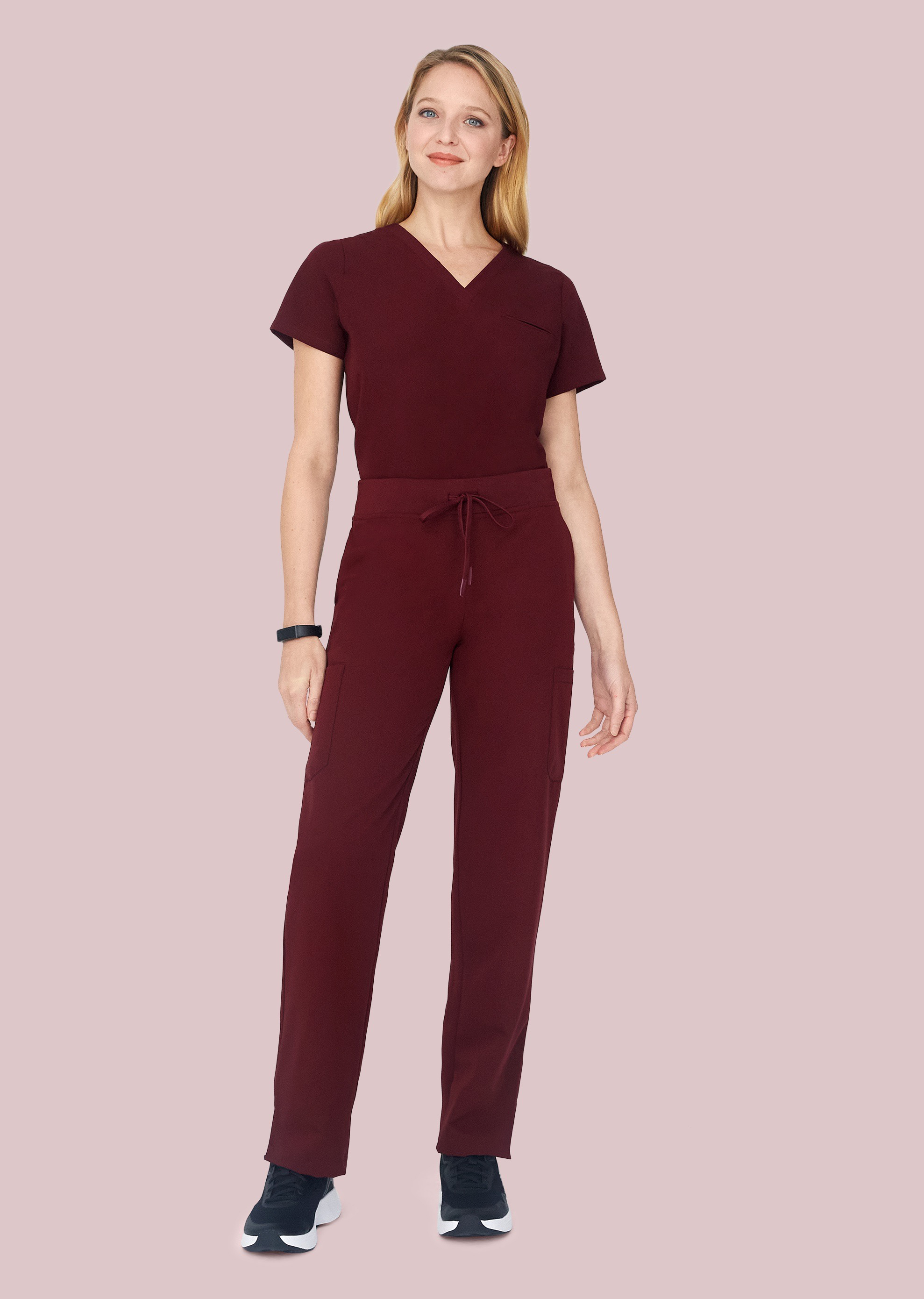 So happy to have found a great & affordable scrub brand. I love how Mandala scrubs are just as comfortable & cute as the other "popular brands". I receive compliments every time I wear my Mandala scrubs & I can't wait to buy more colors! :)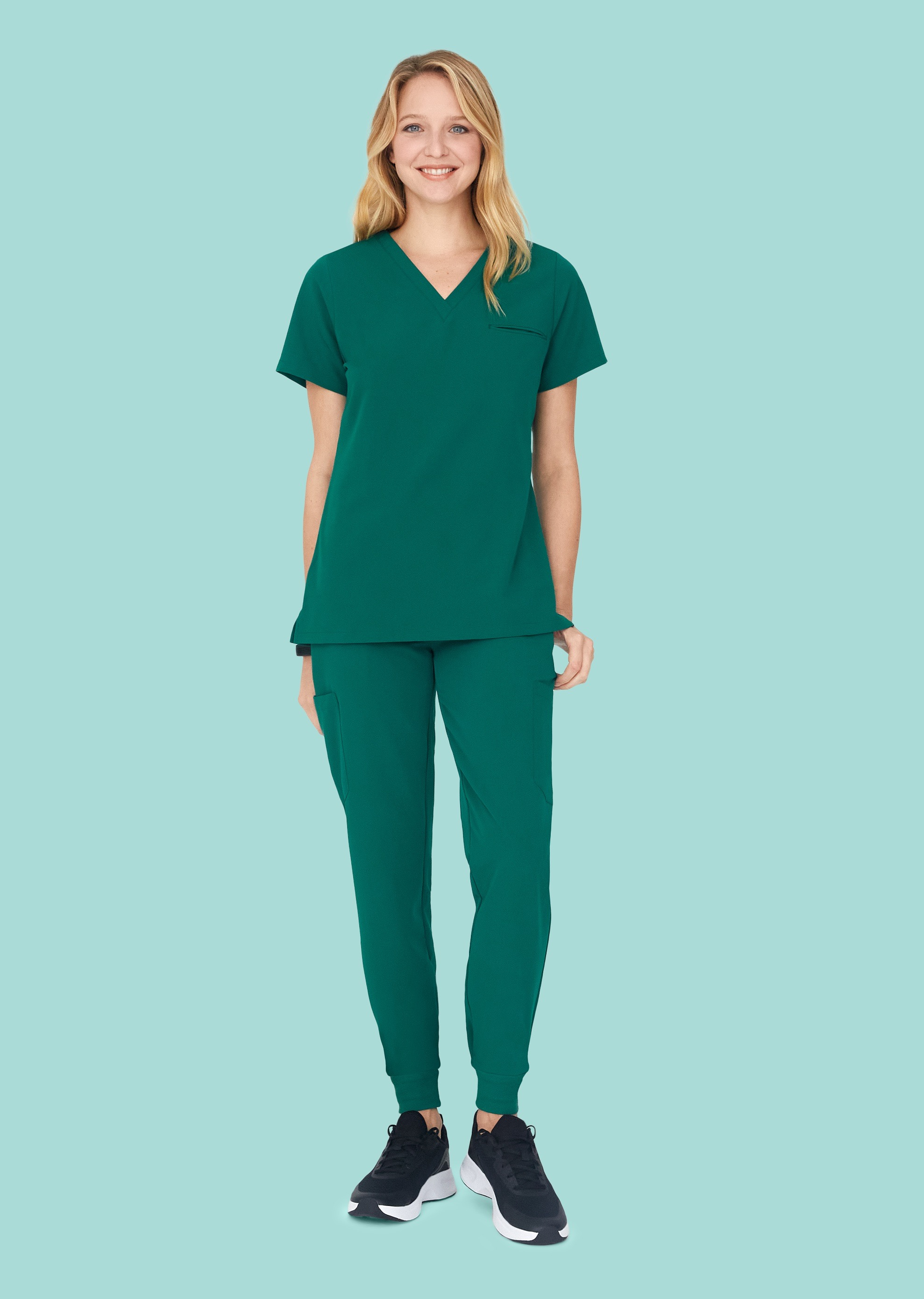 I an glad I discovered Mandala. Affordable and comfortable. These are my go to scrubs now!!